Blog
In the blog you can discover the latest trends in digital physiotherapy and tele-rehabilitation. We talk to experts, present Trak use cases or show the best exercises for each pathology, etc.
If you are a physiotherapist and want to be updated about digital physiotherapy, this is your place.
Subscribe to our newsletter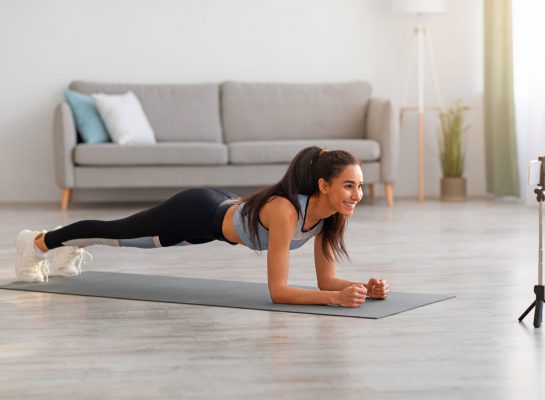 Posted on 2021-08-03
Hello everyone! In this post we will introduce you to what Trak is and the technology we use to improve the patient experience. You will also learn how our artificial intelligence works, which allows us to analyze body movements in real time. Worksheets The prescription of therapeutic exercise is a[...]
Leer más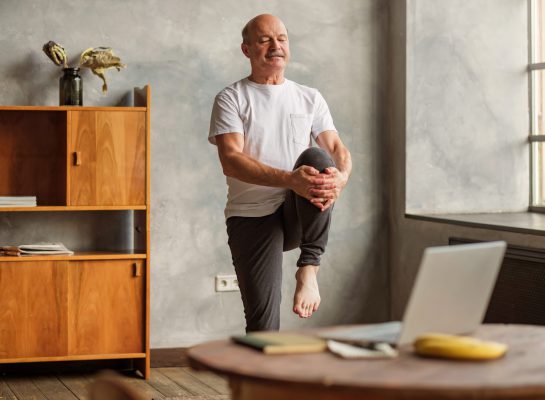 Posted on 2021-07-27
La demanda de los servicios de rehabilitación y fisioterapia va en aumento, en medida que la población envejece y los problemas crónicos, degenerativos y otros factores derivados de las condiciones de la vida actual aumentan.
Leer más