Request a test
Fill out this form for free and get your unlimited access to TRAK tool.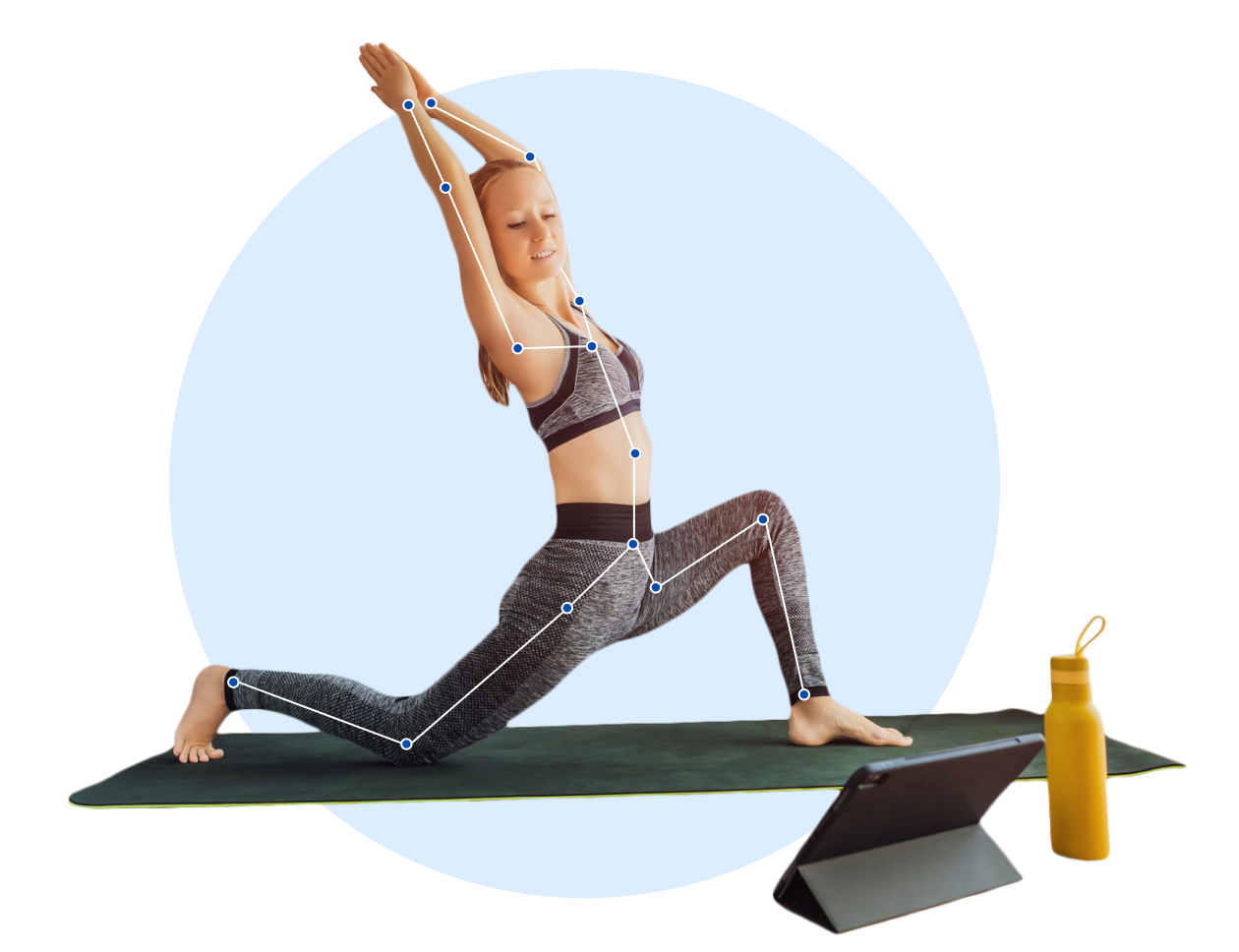 Healthcare professionals talk about us
Maelán Fontes
Expert physiotherapist in pain
TRAK is a tool that I use daily with my patients and it helps me increase adherence. In addition, it is a tool that I use daily with my patients and helps me increase adherence.
Igor Erdocio
Patient
TRAK is a great app! From the beginning I was noticing improvement and I always felt accompanied by my physiotherapist.
It's so convenient to be able to do the exercises at home!
Full testimonial HERE
Carlos Tornero
Head of the pain unit of the clinical hospital of valencia
The recovery and reconditioning of patients after surgery necessarily requires therapeutic exercise.
What better way to ensure adherence to the exercise of my patients than with a tool like TRAK?
Jesus Gómez
Executive Director Asuncion Klinika
The implementation of digital solutions such as TRAK in our center is a guarantee of process optimization and cost reduction that adds to an unprecedented benefit for healthcare professionals and patients.
Manuel Casado
Pain medicine physical therapist.- Vithas El Consuelo
Pain treatment requires a multidisciplinary team that will account for 10% of the patient's recovery. The remaining 90% comes from your own involvement.
That is why the integration of applications such as TRAK, which guarantees adherence to treatment, is so important.
Juan Carlos Andrade
Physiotherapist expert in digitization and e-sports
TRAK is another step in the clinical care revolution as we know it.
For me, working with various teams around the world, this is an indispensable tool.
They already trust Trak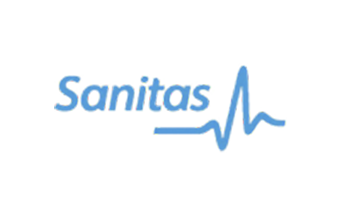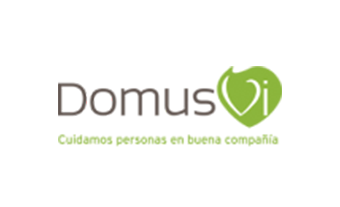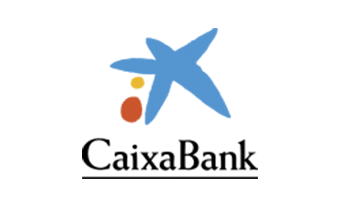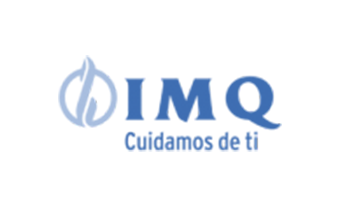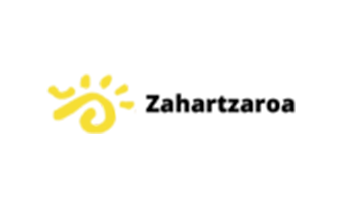 Frequently Asked Questions