The digital physiotherapy tool for hospitals and clinics
TRAK.Physio is the telerehabilitation and patient monitoring tool adapted to rehabilitation professionals.
What is digital physiotherapy?
The method of clinical assessment and prescription of treatments at a distance, that is, without the need for the patient to be present in person.
Increase Productivity
With TRAK technology you will make your rehabilitation service more efficient, enabling your professionals to treat more patients in less time.
Increase treatment adherence
Thanks to TRAK monitoring, patients will feel accompanied at all times and their exercise adherence will increase.
Offers AI guided tele rehabilitation
With TRAK's technology, through the camera of the cell phone, tablet or laptop, the workout to be performed is monitored and guided using proven accuracy AI.
Reduced service costs
TRAK. Physio is able to reduce up to 50% of the costs of your rehabilitation service in terms of travel and time.
Patient compliance
The value of our tool by patients is 9'2/10, being one of the digital health tools best scored by users.
Monitor the progress of patients
TRAK incorporates digital goniometric balances to study the patients' ROM, as well as scales that help the professional to know the patients' condition.
Hybrid recovery
Complete traditional treatment with digital sessions with TRAK
Digital recovery
Treatment of low complexity pathology by combining video calls with healthcare professionals with digital sessions.
Preventive protocols
Preventive protocols and treatment of low complexity patients.
Work health
Preventive protocols and treatment of low complexity patients.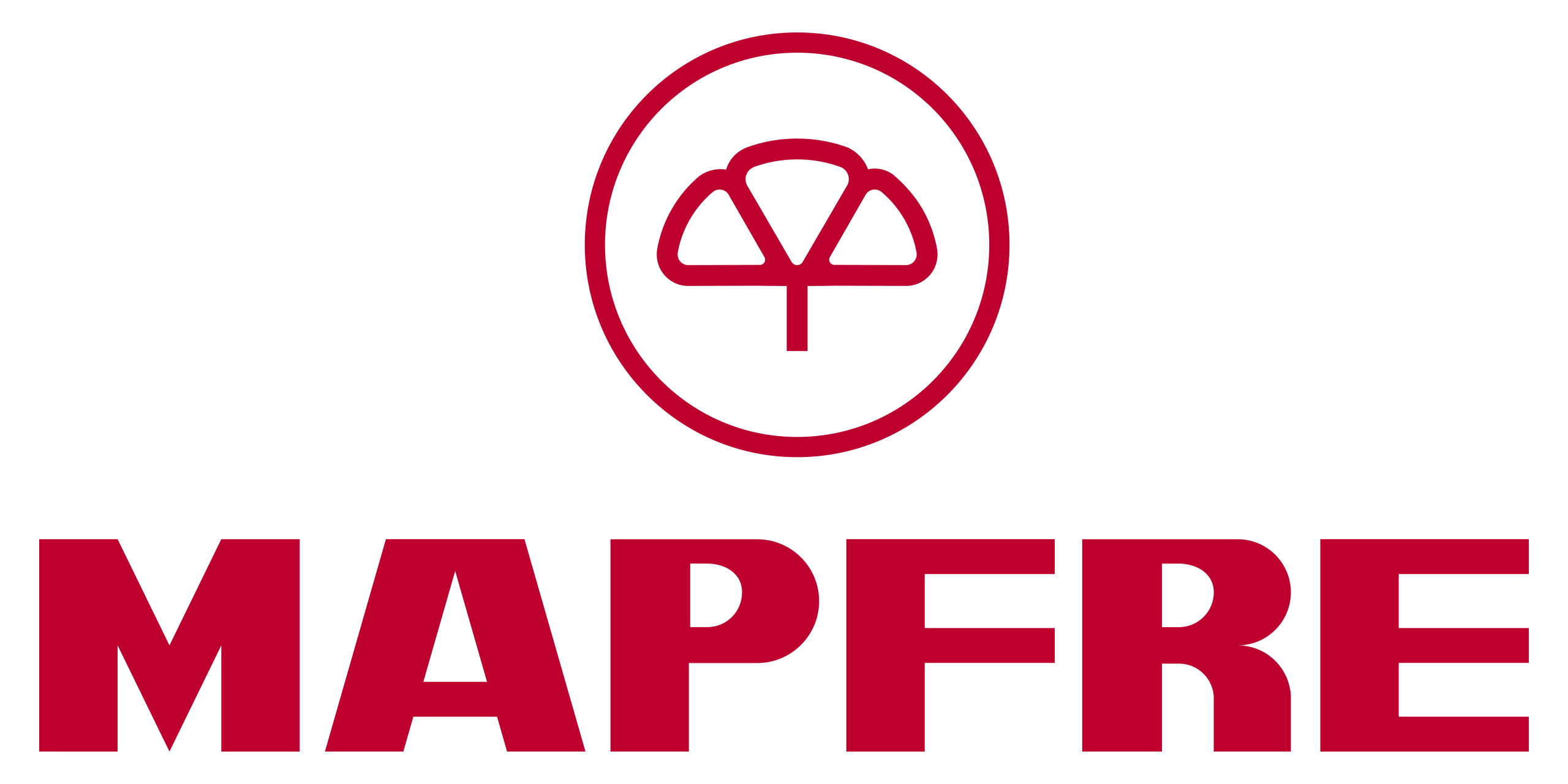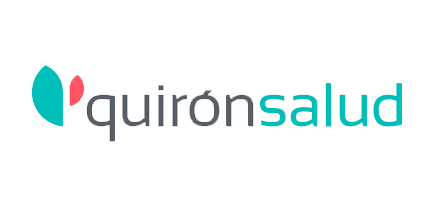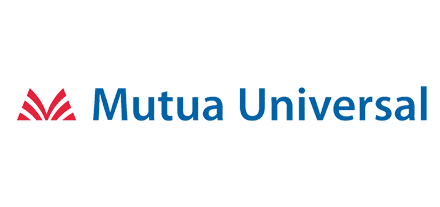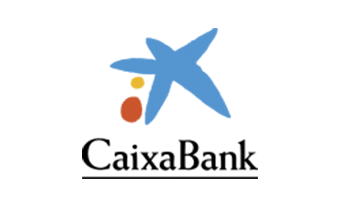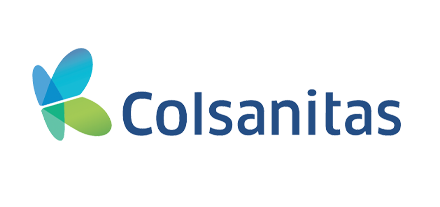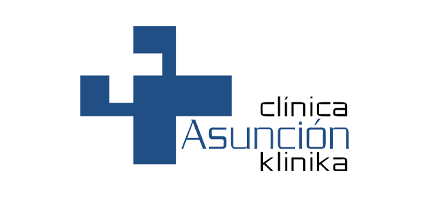 Address
La Marina de València, Muelle de la Aduana s/n, Edificio Lanzadera, Valencia, Valencia 46024, ES
Mail
Follow us
Frequently Asked Questions