Digital physiotherapy:
Fad or trend?
TRAK.EVENT: DIGITAL PHYSIOTHERAPY, FAD OR TREND?
We will discuss the latest trends in digitization and try to answer the most important question: #fisioterapiadigital, is it a fad or is it here to stay?
To do this we will be joined by 4 well-known experts in the field as Maelan Fontes, Raquel Delgado, David Trenado or Laura Flix!!!
Do not hesitate, we are waiting for you, just fill in the registration form!
February

23

at

8:00 p.m.

peninsular time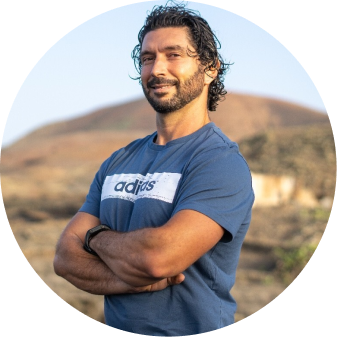 Maelán Fontes
Clinical physiotherapist, expert in pain and physical exercise. Teacher and doctoral student in nutrition.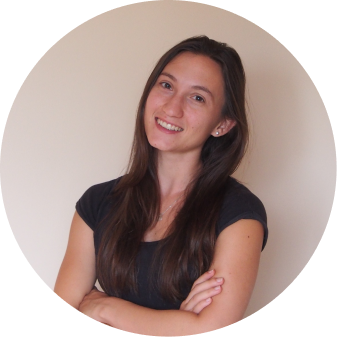 Laura Flix
Clinical physiotherapist. Doctoral candidate and disseminator in the field of pain and otoneurology.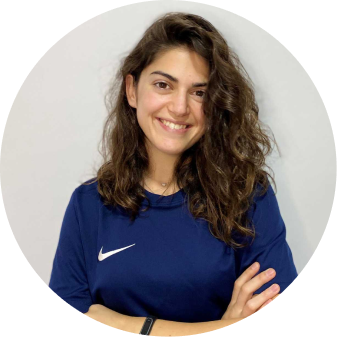 Raquel Delgado
Disseminator. Physiotherapist expert in chronic pain. Leader of Fisio DC.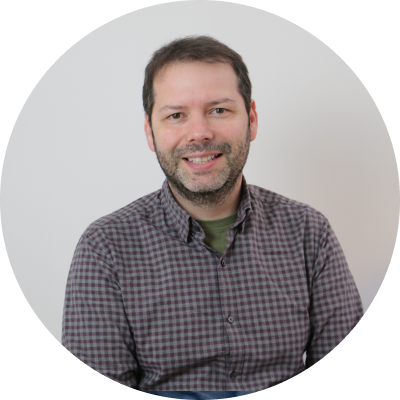 David Trenado
Associate Professor UPV. Doctoral candidate in biomedical research and director of physiotherapy at the ZEM sports center.
View our previous event here