How do I monetize my telerehabilitation service?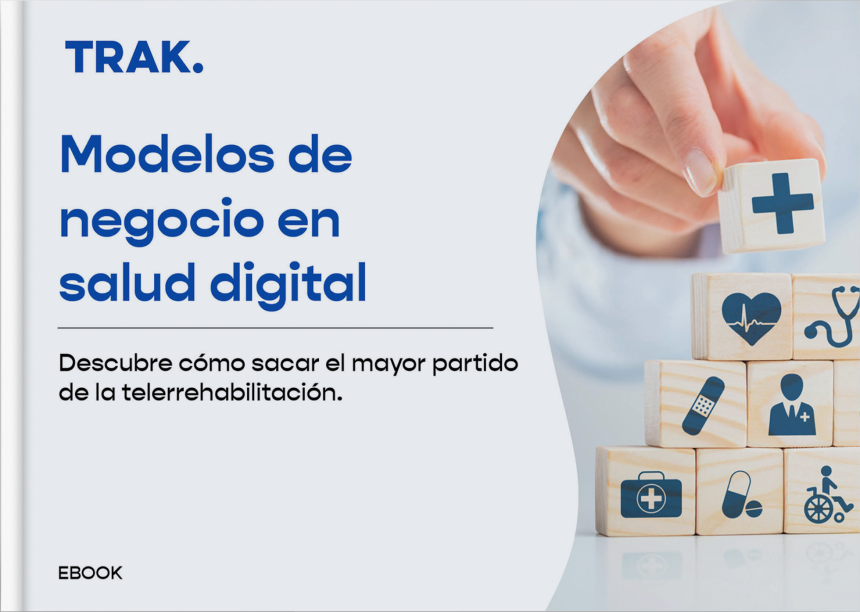 Download the ebook for FREE!
Discover a business model based on online physiotherapy.
We will introduce you to such new and essential concepts as telecare or telerehabilitation and will instruct you in the creation of your own service step by step, while showing you how to make it profitable.
Download the content for more information!
A guide that will teach you how to create, manage and monetize a digital physiotherapy service.
For healthcare professionals. If you are a healthcare professional and want to create a digital rehabilitation service, you can't miss this content.
Related content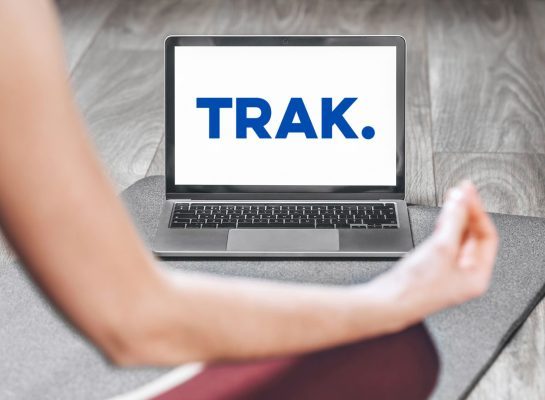 Posted on 2023-09-21
Introduction to Telerehabilitation In our digitally advanced society, healthcare is not left behind. Telerehabilitation is one of the sweetest fruits of the digital age in the medical world. But what is it, and why is it so relevant? A Glimpse into the Future of Rehabilitation What is Telerehabilitation? It's the[...]
Leer más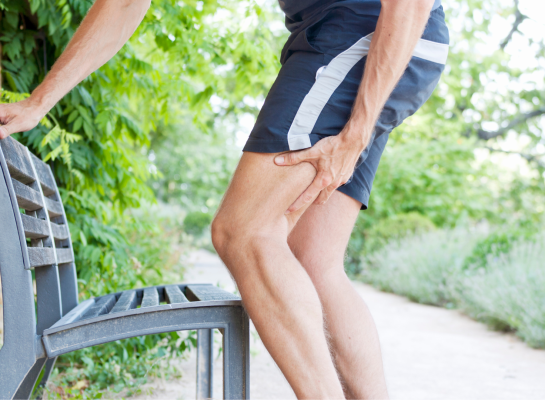 Posted on 2023-08-16
In today's world, where technology is advancing by leaps and bounds, it is not surprising that it has also arrived in physiotherapy. Digital hamstring physiotherapy is emerging as an innovative and effective option for addressing injuries to this vital area of the body. In this article, we will explore how[...]
Leer más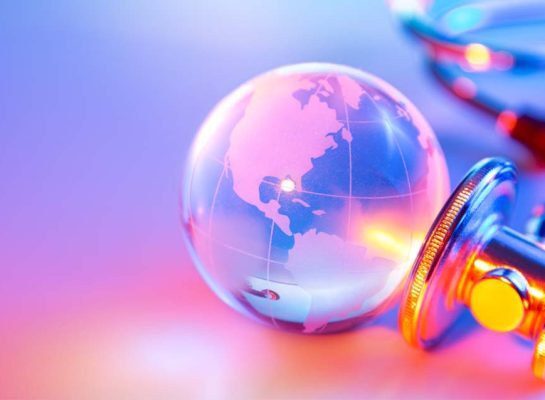 Posted on 2023-08-08
Digital Health Revolution in Latin America: Innovators Making the Difference In recent years, we have witnessed a growing revolution in digital health in Latin America. The combination of technological advances, the mass adoption of mobile devices and the search for accessible and efficient solutions to healthcare challenges in the region[...]
Leer más
Frequently Asked Questions