The digitalization of prevention
Comprehensive telerehabilitation service for the prevention and treatment of occupational diseases.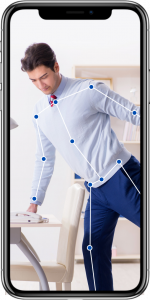 Offer AI-assisted exercise
The programmes offered by the platform are designed by health professionals specialised in therapeutic exercise and are assisted by our AI software.
Analyse your users' data
TRAK technology allows you to monitor exercise by correcting incorrect movements and positions in real time. Thanks to the analysis of the body points you can obtain metrics and analyse the data obtained.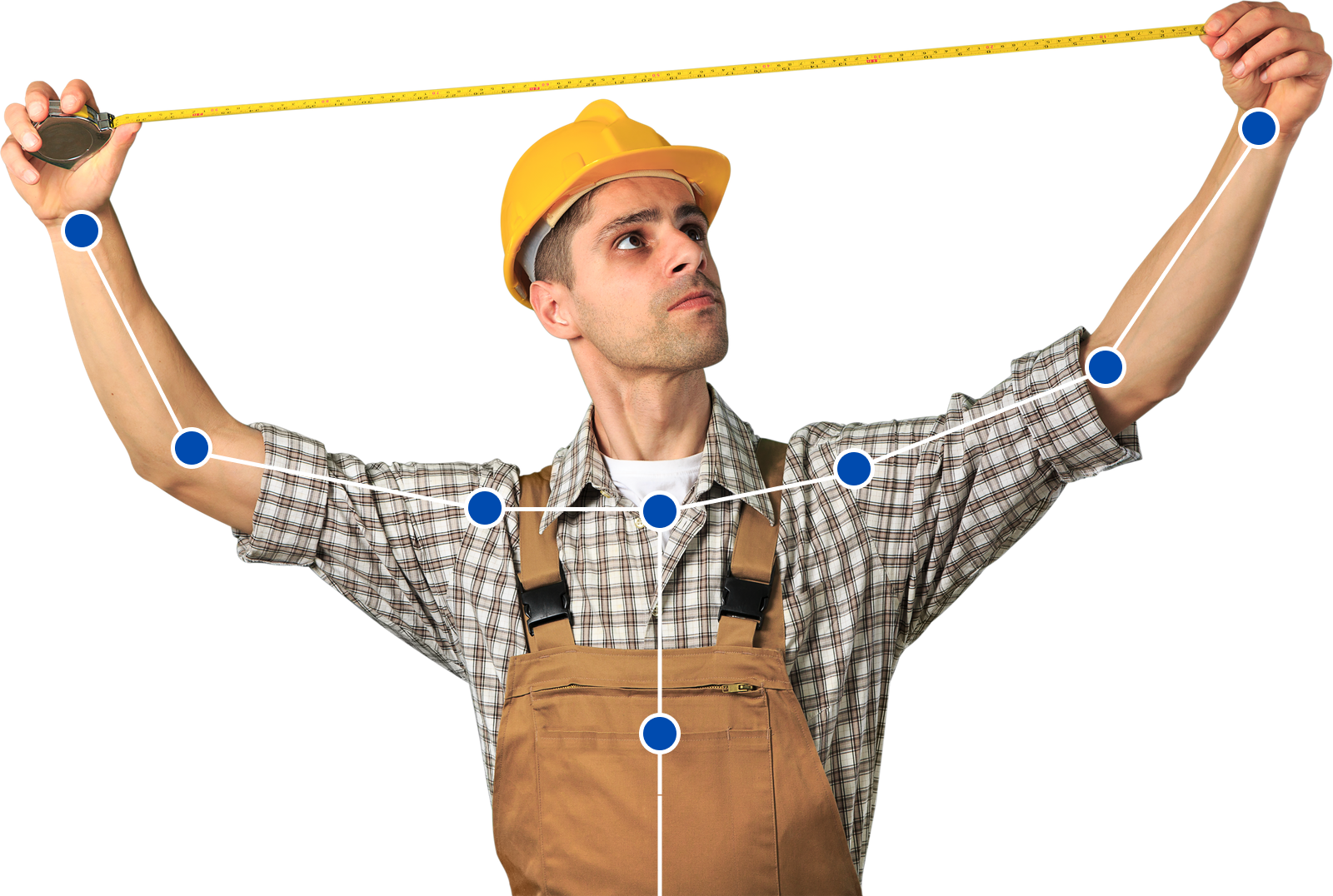 Request more information here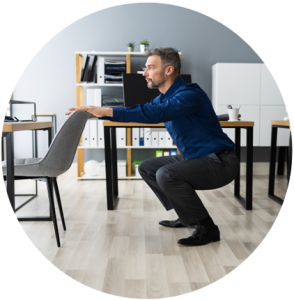 Exercises Adapted to your workers
TRAK.PREVENT offers generic protocols of exercises for the most common pathologies of your work sector with audiovisual support to ensure that users perform them correctly.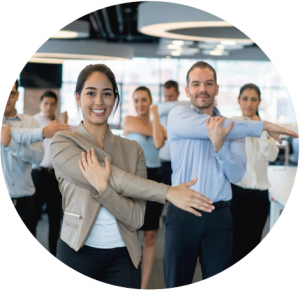 Active Company Programmes
A therapeutic exercise session will be the best complement to your company's prevention plan.
Offer your employees guided exercise sessions in your own facilities!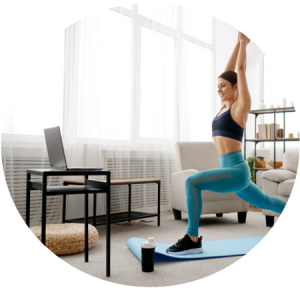 Digital rehabilitation at home
Telerehabilitation becomes a reality with our platform! Perfect for those with health problems to stay active at home.
TRAK is an indispensable tool for your medical prevention service that will allow you to monitor the activity and recovery of your workers who are in the process of returning to work or on sick leave.
Benefits of TRAK.PREVENT
400

%
Increase productivity
With Trak you will reduce sick leave and increase up to 4 times the productivity of your workers.
50

%
Increase the efficiency of your prevention service
Digital rehabilitation can increase the efficiency of the resources you allocate to risk prevention.
-20

%
Sick leave
Trak guarantees the reduction of sick leave thanks to the active maintenance of workers and its specific protocols.
8

,

94
Employee satisfaction
Improve your corporate image and ensure the satisfaction of your employees.
Trust in us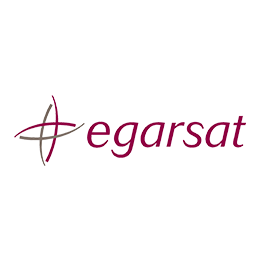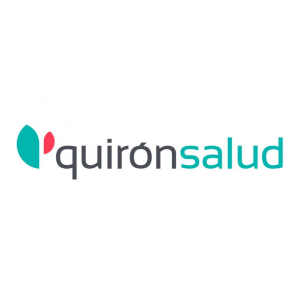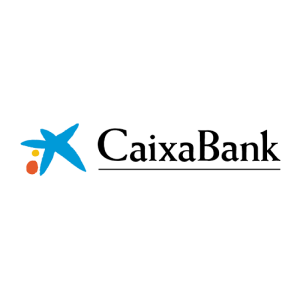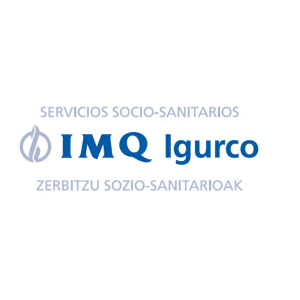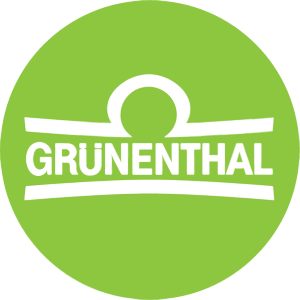 Our Packages

ACTIVE COMPANY
Programming of sessions for your workers.
Protocols for the common pathologies of your profession.
Possibility of carrying out the exercises both in the office and at home.
Creation and personalisation of exercise protocols.
Improvement of the company image and user satisfaction.
FOR YOUR PREVENTION SERVICE
Telematic therapeutic exercise, guided by AI.
Collection of clinical data relevant to the sessions.
Telematic assessment of patients.
Patient management and progression control.
Creation and personalisation of exercise protocols.
Increase in the quality of the care service and the efficiency of healthcare professionals.
The digitalization of occupational risk prevention
Discover the telerehabilitation benefits
Contact with us
DIrection
La Marina de València, Muelle de la Aduana s/n, Edificio Lanzadera, Valencia, Valencia 46024, ES
Telephone
+34644330499
Email
Follow us