2 sessions
Consultation and exercise program with follow-up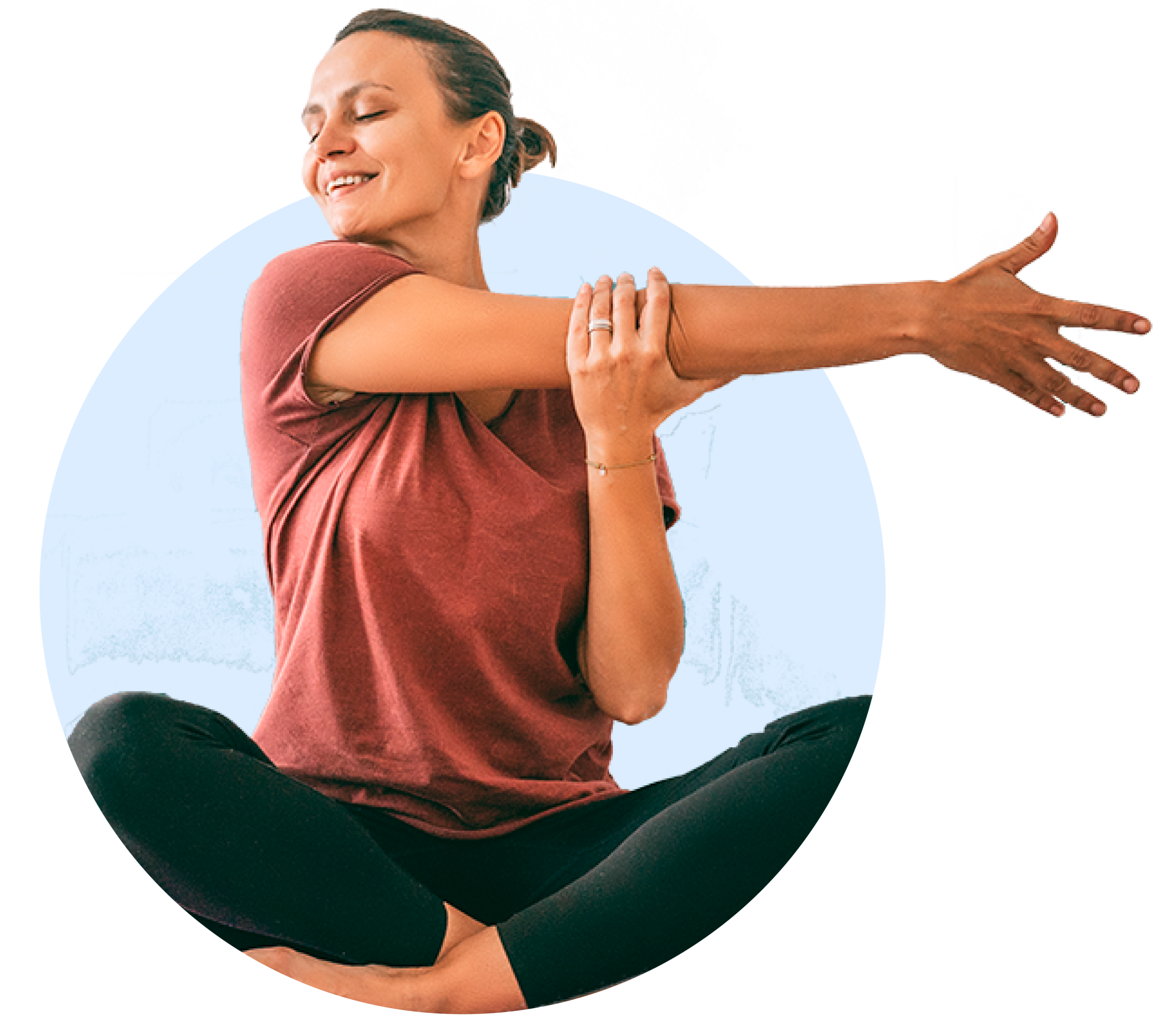 60€ 34€
With the online physiotherapy service you can recover from your pain or injury from home with the help of your physiotherapist. Thanks to a platform of exercises guided by Artificial Intelligence you will be able to carry out a personalized routine with postural control and corrections in real time. In addition, your physiotherapist will be able to monitor your performance in the sessions and propose modifications in the treatment based on your sensations of pain and difficulty of the sessions.

1 30-minute initial assessment video consultation in which your medical history is analyzed and a functional evaluation is carried out through tests and questionnaires.
2 follow-up video consultations in which adjustments to the exercise routine are made and doubts about the treatment are resolved.
Development of a personalized rehabilitation program that includes routine therapeutic exercise.
Monthly access to an App to carry out the exercises in a guided way and that allows you to communicate and report the results of your performance to the physiotherapist.
Hire the service.
Book your first valuation video consultation with your physiotherapist and analyze your case.
Schedule the following video consultations based on your availability
Access the App to perform your exercises.
Once the period is over, you will receive an email to confirm the renewal of the service. If you want to change the service, you can access other protocols from the Avant Salud page.
Trak is a web application that works on any device with an internet connection. You just have to open the browser that you have configured and access www.app.trak.es
If you are not yet part of Trak, contact our team of experts, request a demo and join the digitization of healthcare.