Digital Active Aging.
TRAK.Silver is the rehabilitation and patient monitoring tool adapted to the elderly.
What is digital active aging?
The set of therapeutic and social actions that, carried out through digital media, preserve the quality of life of the elderly by exercising.
Our value proposition...
Increase Productivity
With TRAK technology you will make your rehabilitation service more efficient, enabling your professionals to treat more patients in less time.
Increased adherence to treatment
With TRAK Silver you will support your facility's adherence to healthy exercise protocols that will lead to active aging for your users.
Group and individual exercise sessions
Now your trainers will be able to organize individual or group sessions so that all your patients can perform an exercise adapted to their needs.
Group and user administration system
We integrate a group administration service so that your professionals can monitor the exercise of all the users of your center.
Reduction in service costs
TRAK Silver is able to reduce up to 50% of the costs of your rehabilitation service in terms of travel and time spent per patient.
Satisfaction of families
TRAK Silver provides a satisfaction rating of 9.2/10 points among the family members of the users of the centers that use us.
Monitor the progress of patients
With TRAK Silver technology you will be able to assess your users individually for a better control of their progression through the camera of their cell phone, tablet or laptop.
Increased quality of life and independence
The integration of TRAK Silver in your center will guarantee a healthy and active aging among your users that will keep them away from the comorbidities that come with age and will improve their quality of life.
Hybrid recovery
Complete the traditional treatment with digital sessions with TRAK
Digital recovery
Treatment of low complexity pathology by combining video calls with healthcare professionals with digital sessions.
Preventive protocols
Preventive protocols and treatment of low complexity patients with senior adults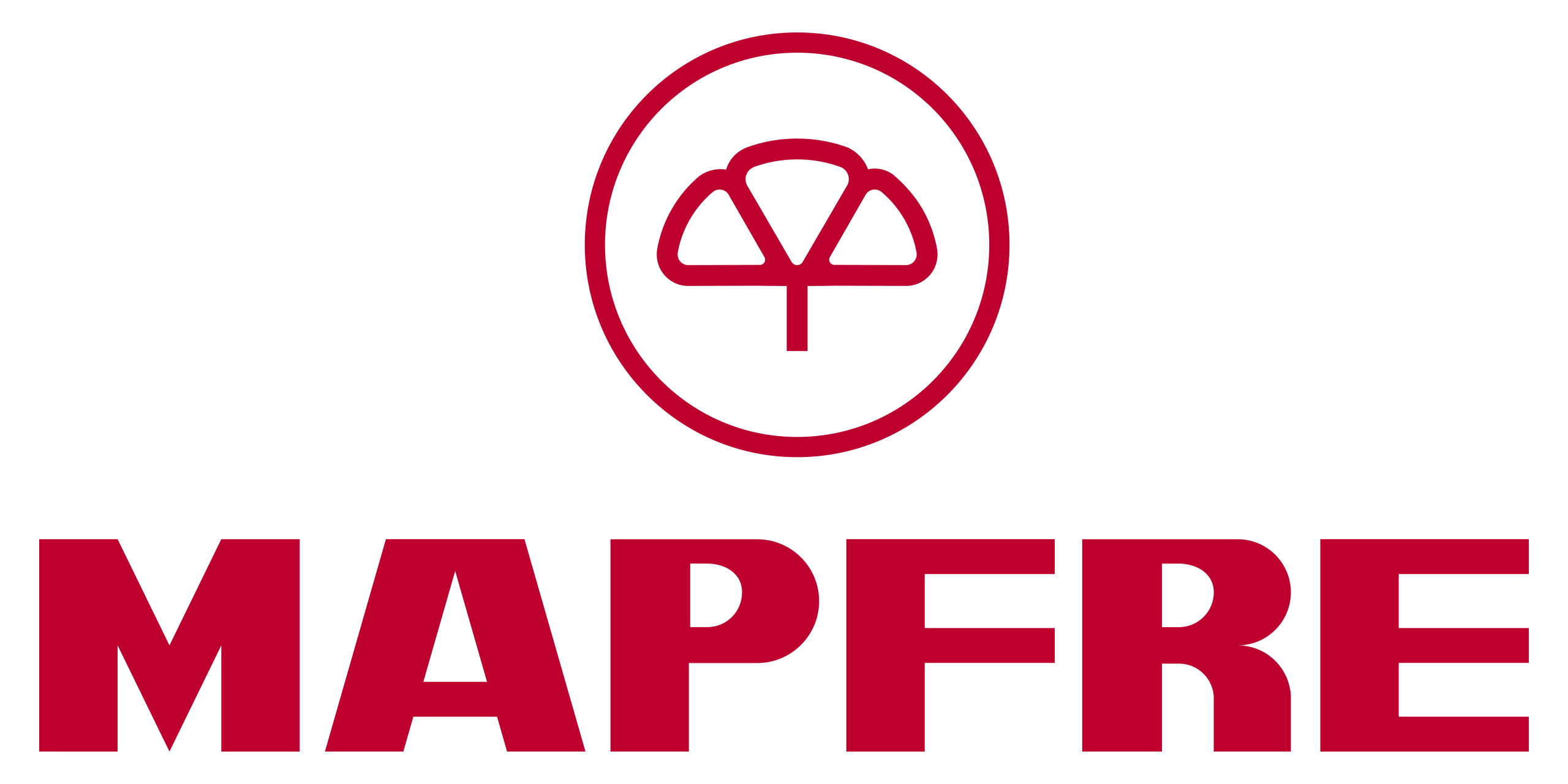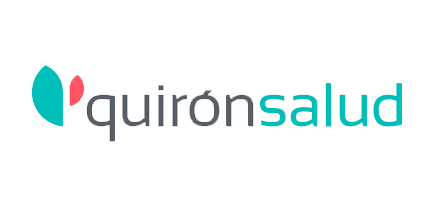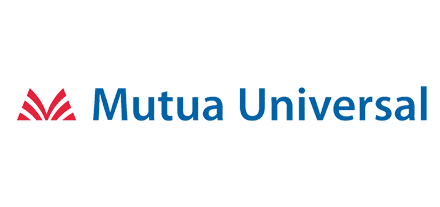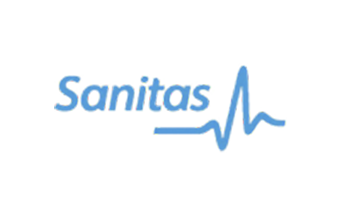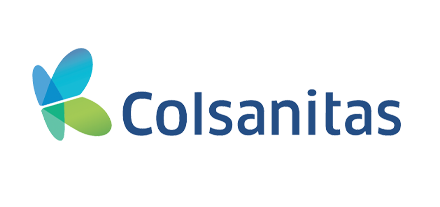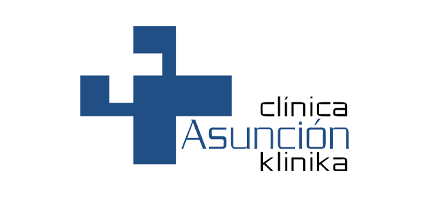 Address
La Marina de València, Muelle de la Aduana s/n, Edificio Lanzadera, Valencia, Valencia 46024, ES
Mail
Follow us
Frequently Asked Questions