Carlos Tornero: Pain management and digital tools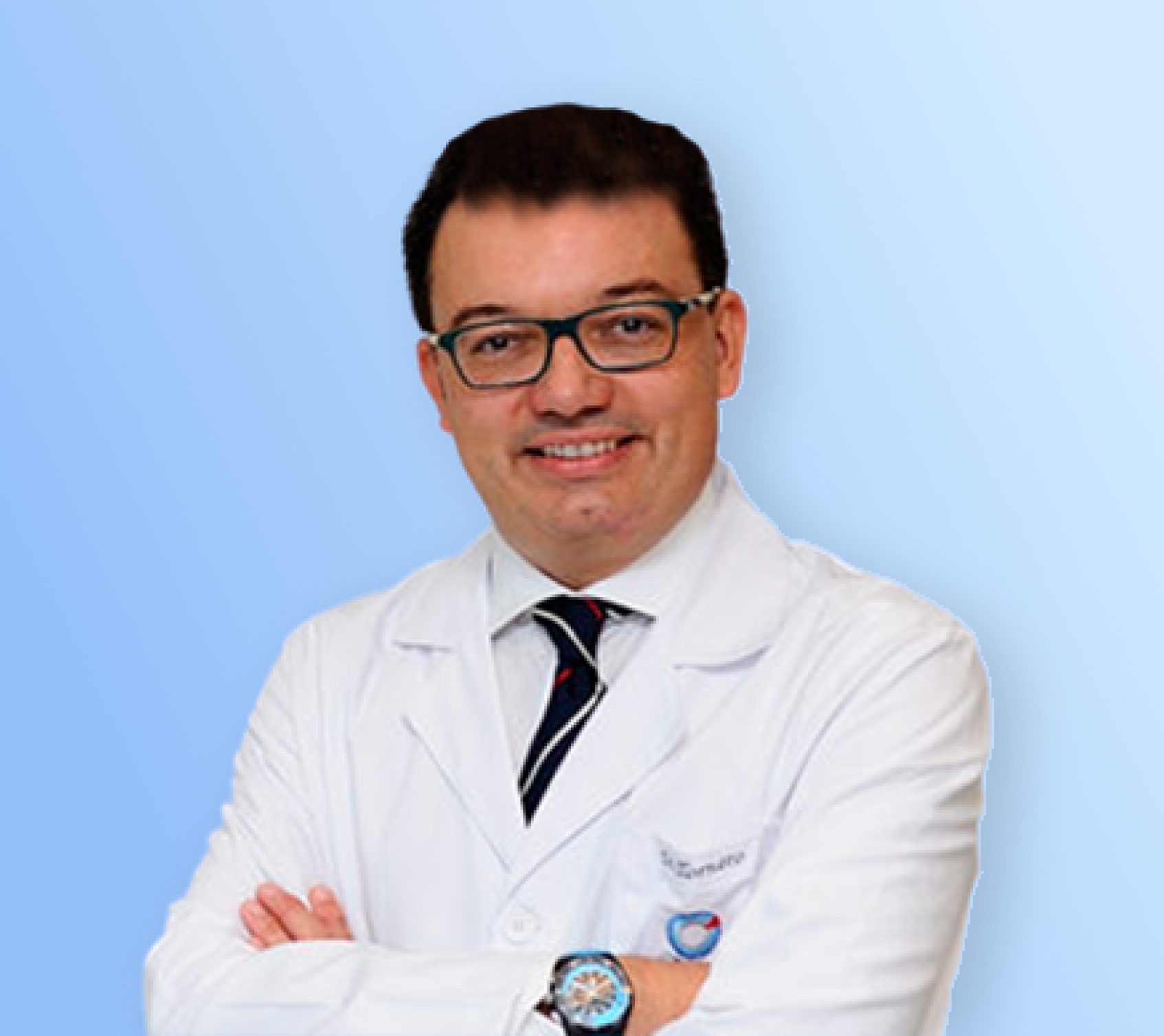 FILL IN THE FORM TO GET FREE ACCESS TO THE CONTENT
What is the relevance of digitalization in pain treatment?
Carlos Tornero Tornero, head of the pain unit at the Hospital Clínico de Valencia and last president of the SED congress, talks to us about the multidisciplinary nature of pain units and the role of digital tools in their approach.
A webinar in which we anlyse the multidisciplinary nature of pain units and how they can benefit from digitalization
For specialised healthcare professionals
Multidisciplinarity and innovation
There are not many authors who deny the fact that technology is here to stay in the healthcare field. Without going much further, the past 15 March, the prestigious publisher Elsevier published the article "Clinician of the Future: a 2022 report", in collaboration with Ipsos, to voice the concerns and opinions of healthcare professionals about the changes taking place in the sector.
In a survey conducted in this study they were also asked about digitalization to which approximately 70% of professionals responded that digital health will improve medical care. In addition, more than half expect to make clinical decisions based on artificial intelligence tools in the next decade.
Artificial intelligence applied to medicine can mean a qualitative leap in the adherence to treatment of patients with various pathologies, while improving their physical conditions, well-being and quality of life.
In this context, telerehabilitation is a term that, according to current evidence, can and should be imposed as an effective and decisive solution for chronic pain.
Borisovskaya et al. stated in their study that 25-35% of adults worldwide suffer from chronic pain. This translates into approximately more than 1.5 billion people being affected by some form of pain. Some reports would indicate that it affects more people in the United States than diabetes, cancer and heart disease, which would indicate the need to better understand and treat this problem.
The cost of chronic pain is estimated at $365-560 billion per year to global health systems in resources such as health care utilisation, disability and lost productivity at work.
In Spain, chronic pain affects approximately 18% of the population, and its intensity is considered moderate to severe in 12% of cases (Carames et al, 2017).
Lo último
The 7 Major Benefits of Telerehabilitation

Introduction to Telerehabilitation In our digitally advanced society, healthcare is not left behind. Telerehabilitation is one of the sweetest fruits of the digital age in the medical world. But what is it, and why is it so relevant? A Glimpse into the Future of Rehabilitation What is Telerehabilitation? It's the[...]

Leer más