TRAK is the tele-rehabilitation and patient monitoring tool for healthcare professionals.
Technology has never been so easy to use
Our digital physiotherapy application uses the camera of the cell phone or laptop, so that its artificial intelligence system identifies up to 20 joint points by analyzing the positions and range of motion of the patient in real time.
The patient has real-time corrections via voice and text messages. It creates rehabilitation programs and Trak makes sure for you that the patient completes them correctly.
800 exercises for all injuries
You can also upload your own exercises
70% of adherence
A motivating rehabilitation experience for the patient
Motivate, engage and adhere to the patient in their recovery. With a gamified and intuitive experience the patient adheres to the prescribed treatment and you will turn their rehabilitation into a unique experience.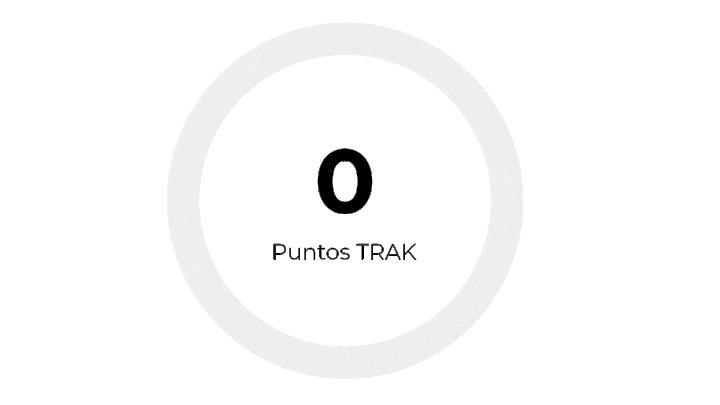 Keep your points at 100! Complete your sessions to earn and keep your score, but be careful, if you miss sessions you will lose them.
Increase your streak with each consecutive session you do. If you miss a session… your streak will return to 0!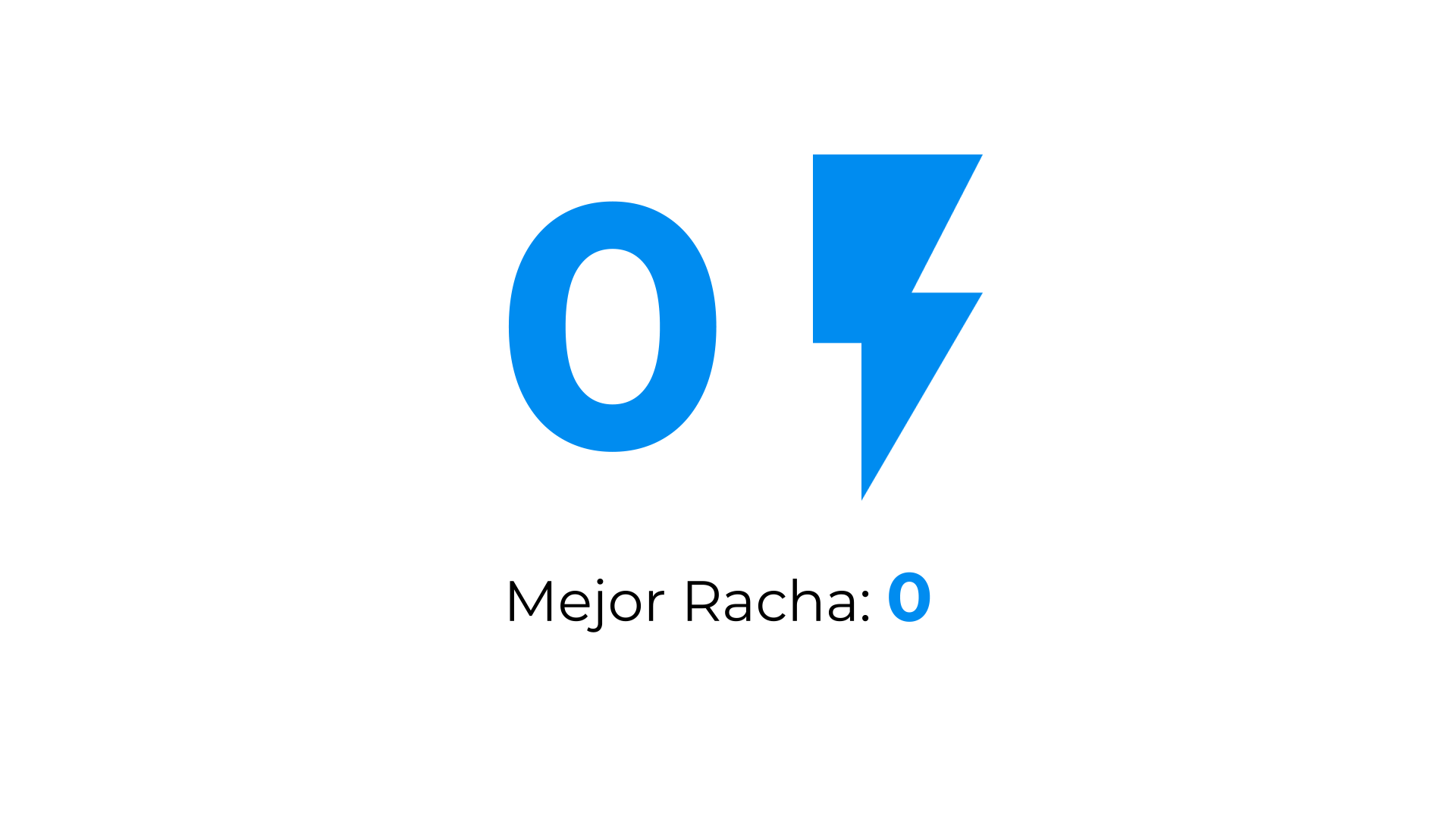 What do they say about us?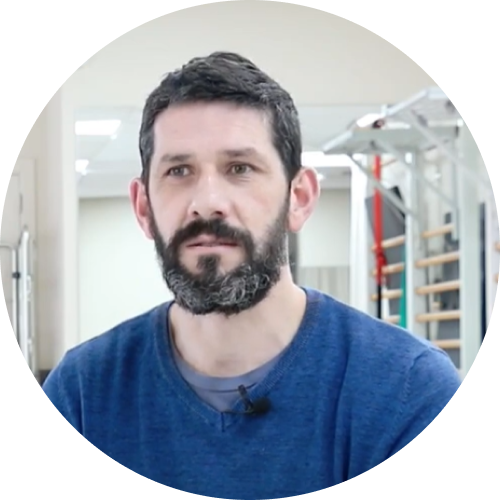 Igor Erdocio
Patient
"From the beginning I was noticing improvement. It is very comfortable to be able to do the exercises at the time that best suits you."
Full testimonial HERE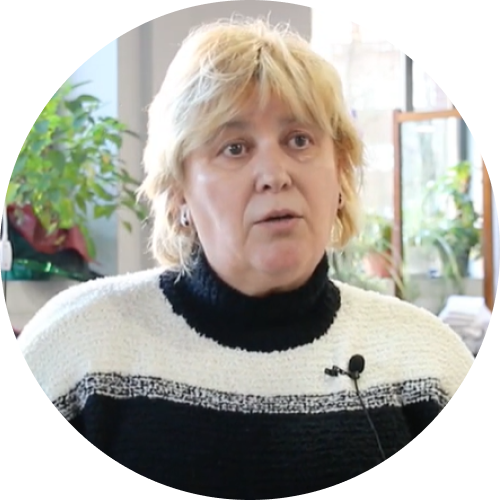 Julia Bravo
Patient
"Trak has helped me with my rehab. It's very easy to use because a girl talks to you and tells you when you're doing it wrong."
Full testimonial HERE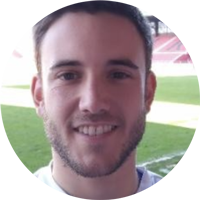 Fernando Urtasun
Physiotherapy Urtasun
"I have improved the quality of my service with the therapeutic exercise. With Trak, I complement my treatments with digital service, which is something my patients are very grateful for.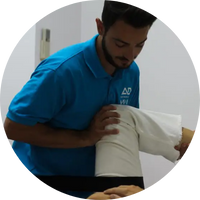 Jaime Pérez

Physio Sport Clínicas
"I now control the entire recovery process and keep track of the status of my patients." Chat, notifications and exercise metrics allow for remote patient monitoring.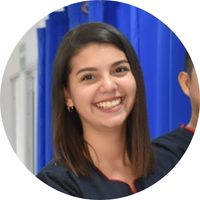 Carmen Aránzazu

Physiotherapist
"The tool allows me to work in an optimal way". With Trak I have changed the way I work, now I treat more patients without losing the quality of service.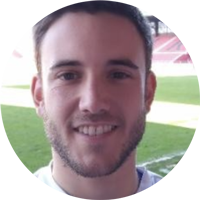 Fernando Urtasun – Sports physiotherapist and Trak user
Fernando uses Trak in almost all his treatments, when it comes to prescribing therapeutic exercise. "I started using the platform mainly with patients who came to my clinic with shoulder problems or low back pain.
But I realized that when they finished their treatment they demanded more from me because it helped them reduce their pain and improve their functionality , so I have started to introduce it in a more preventive part of my clinical practice."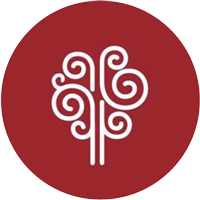 Ribera Salud – It is a provider of public and private healthcare services with more than 7,000 professionals.
Ribera Salud uses Trak in three hospitals to provide a digital rehabilitation service in the rehabilitation service. In addition, the results of a study carried out on tele-rehabilitation in patients with shoulder pathology have been published, obtaining very positive results.