Geriatrics
Provide healthy aging to your elderly patients
Exercise as prevention of pathologies
Tele-physiotherapy is a very useful and necessary resource to address different pathological conditions currently related to aging. Now with TRAK you can create preventive and monitored therapeutic exercise programs for your elderly patients. Why treat an injury if you can avoid it?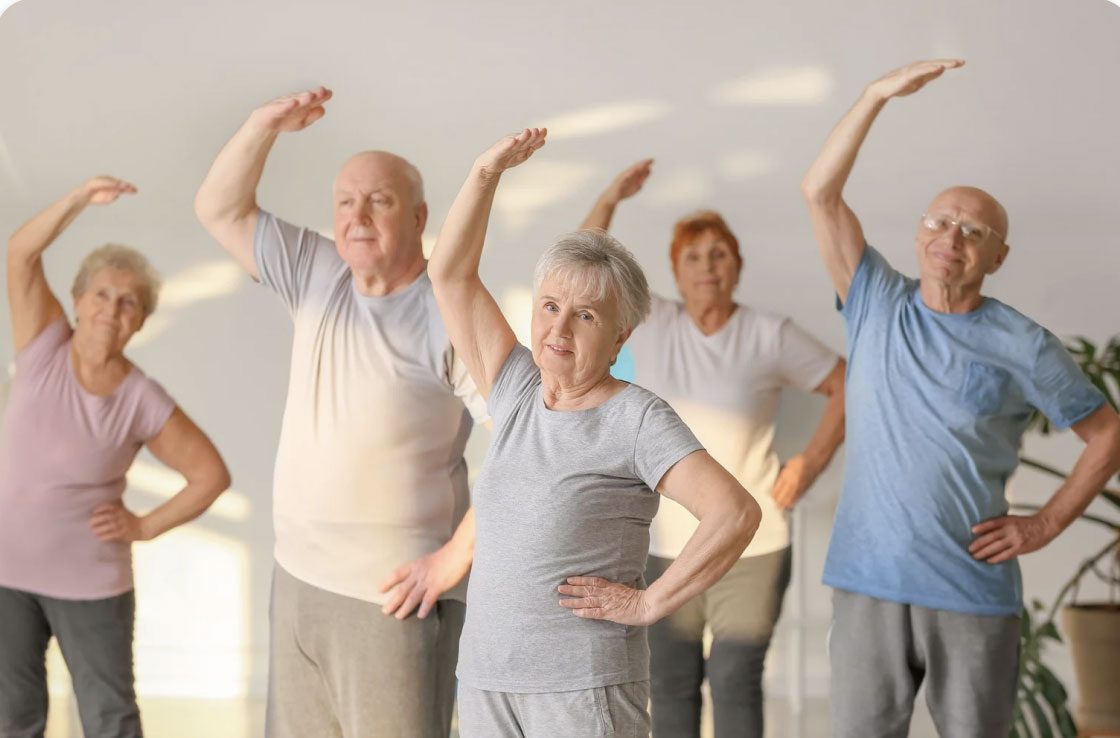 Adapted exercises
TRAK's library has exercises adapted to the elderly population and classified by levels, which will ensure their adherence to active and healthy aging.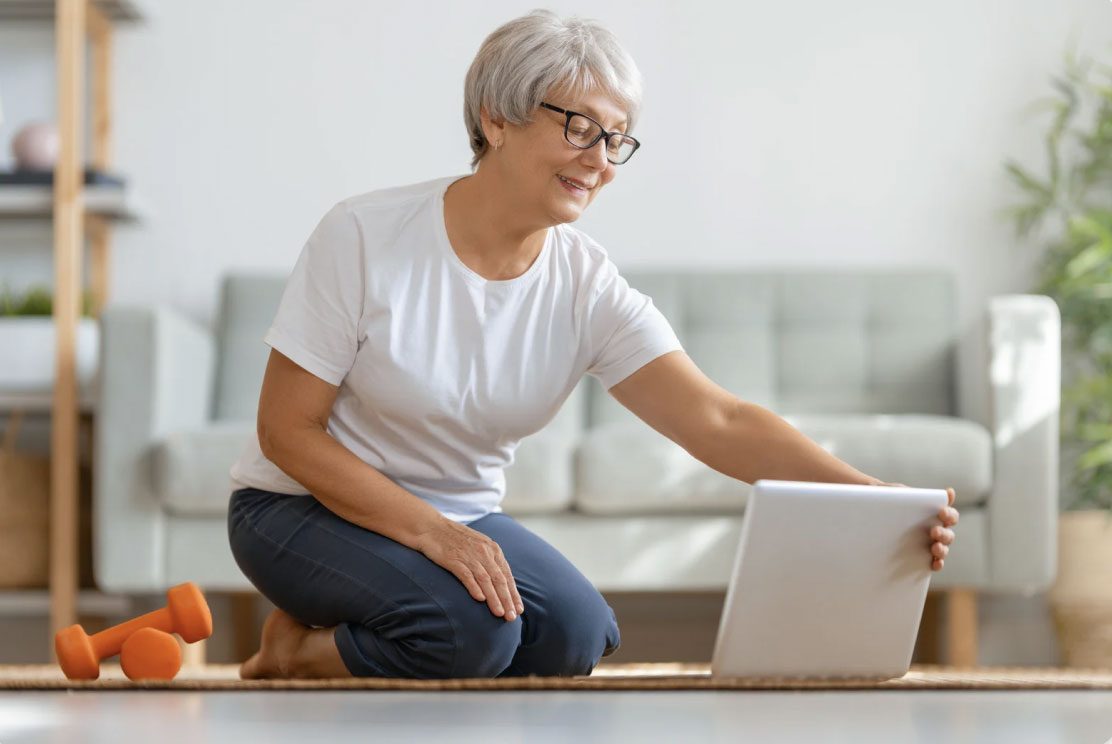 Adinberri and TRAK, the solution to fragility
TRAK is currently collaborating with the Adinberri Foundation on a project to prevent the onset of frailty syndrome in autonomous older adults and to provide a hybrid rehabilitation system for those with a degree of disability.
We are a company aware of the needs of this patient profile and therefore we aim to promote active aging with physical exercise programs and work to improve their quality of life.