Sports rehabilitation
Accelerate your athletes' return to the field
Real Madrid and TRAK, the future of sports rehabilitation 
As part of the Real Madrid NEXT innovation project, TRAK and the "merengue" club have established a synergistic relationship to take sports rehabilitation to another level.
The objective of this collaboration is to develop a disruptive solution that will lay the foundations for the future of sport through the creation of a digital physiotherapy model for elite athletes.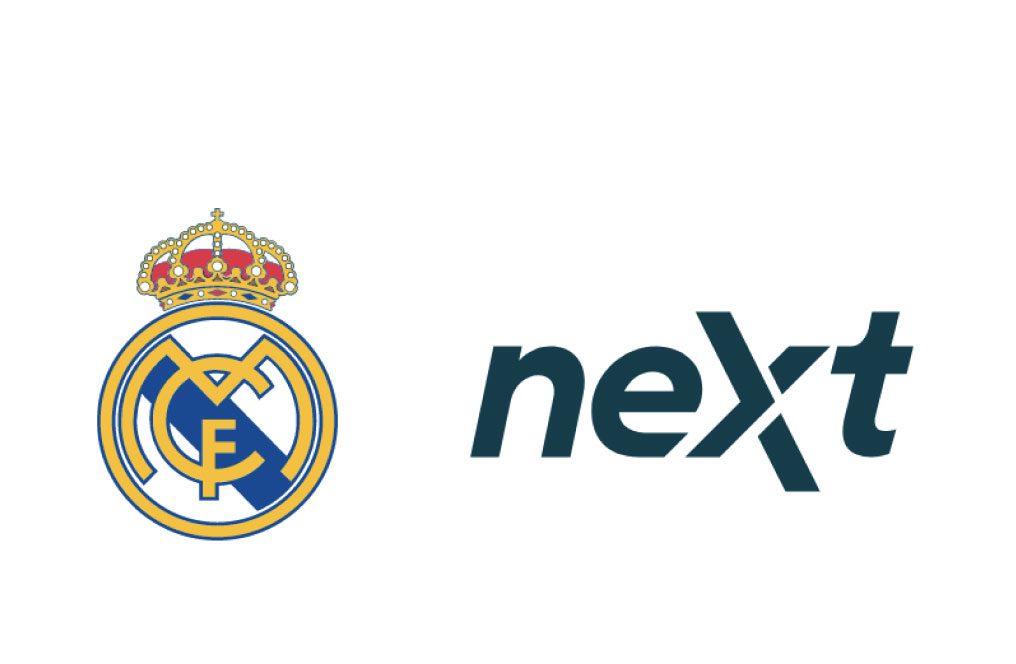 Guarantees optimal recovery
In terms of sports rehabilitation, it is never just about healing, but about the patient overcoming his or her injury in optimal conditions. This is only possible with a treatment that includes specific therapeutic exercise for each pathology.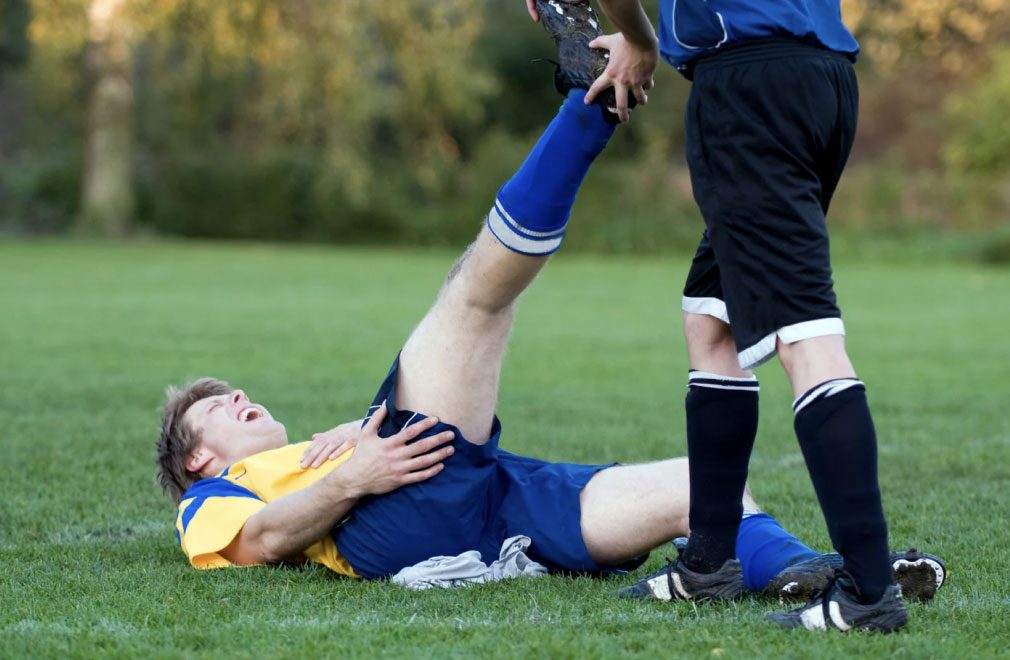 Exercises adapted to sports practice
TRAK has a large library that includes advanced exercises designed for the rehabilitation of athletes to ensure a complete recovery of the injured patient.
Thanks to TRAK, treatment can be started prematurely, accelerating the recovery process so that the patient can return to sport as soon as possible.