Other areas
TRAK: le meilleur médicament multi-pathologie
Neurorehabilitation
TRAK includes exercises adapted for patients with acquired neurological pathology such as stroke. It uses digital physiotherapy to train their proprioception and help them gain autonomy.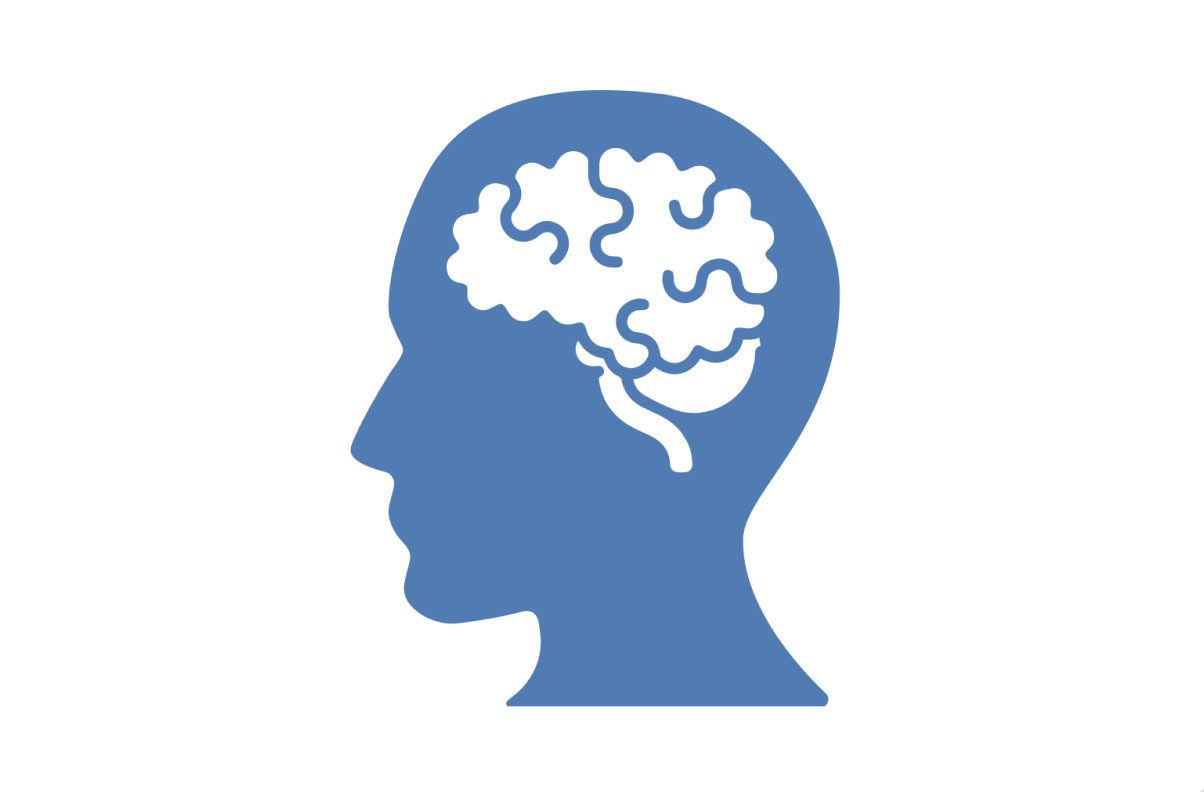 Rheumatology
The term "rheumatism" encompasses a large number of pathologies that require monitoring and a therapeutic exercise approach. TRAK is able to offer both for the benefit of the patient.
We are currently working with some of the world's leading institutions to develop an effective solution for rheumatic diseases such as psoriatic arthritis…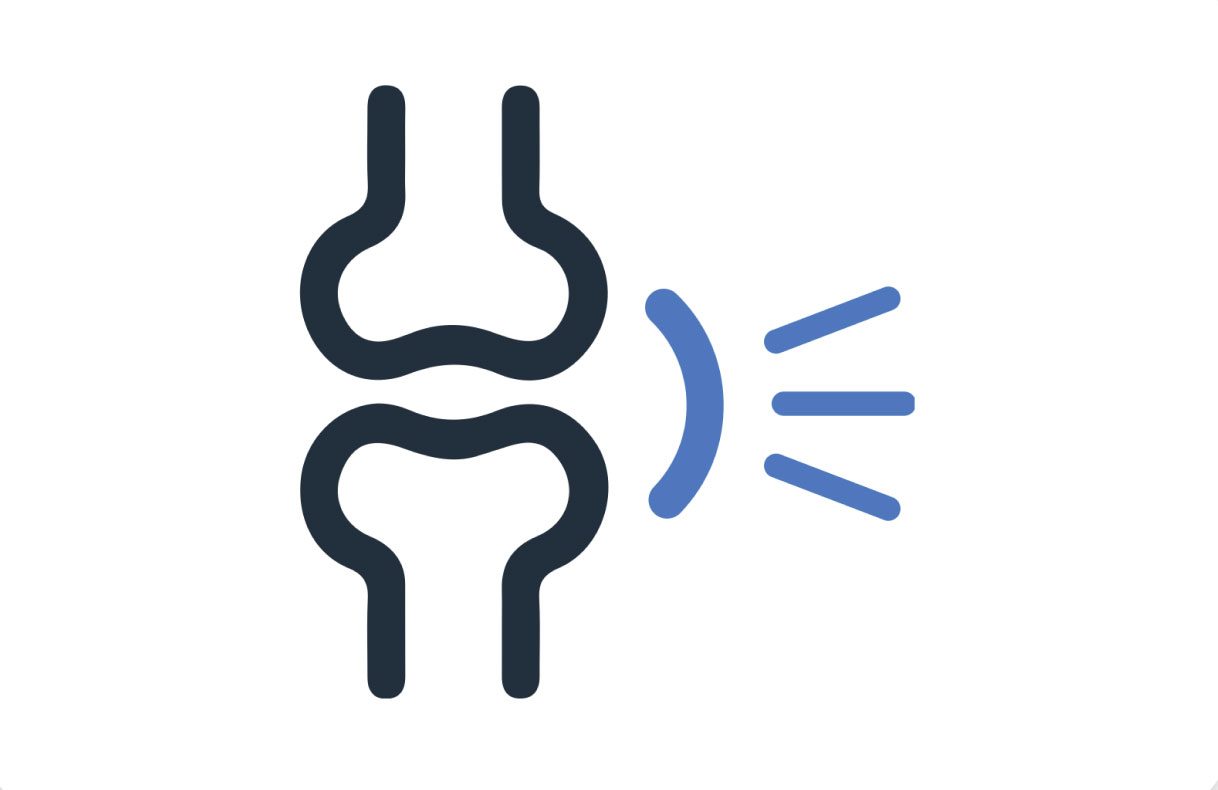 Cardioremediation
Exercise is of utmost importance in cardiac rehabilitation to ensure the patient's return to ADLs. Implementing TRAK in a home phase guarantees increased adherence and treatment success.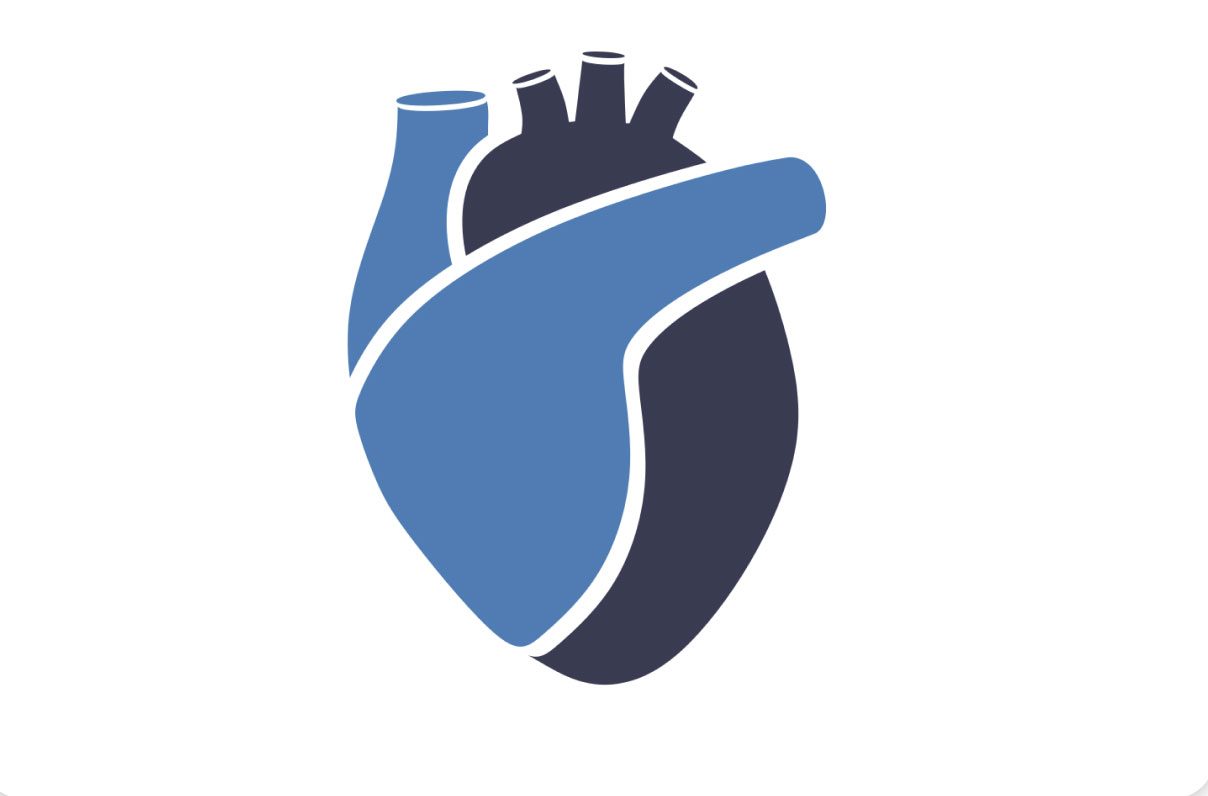 Respiratory Rehabilitation
TRAK incorporates exercises to work on respiratory mechanics in patients with this type of pathology and to recondition them in a way that does not affect their way of life.
In this sense, TRAK collaborates with Asunción Klinika in the framework of the European project COVID-X to develop a tele-rehabilitation project for post-COVID patients. In the words of Jon Vital, CEO of TRAK: "Today there is no tool on the market that offers a digital physiotherapy service to this type of patients and that is why we want to take the step to make TRAK the solution that the sector needs".