Health promotion
Protect your patients from falls and relapses
Don't treat the pathology: avoid it.
At TRAK we believe that the work of a good professional is not only about treatment, but also about prevention. That is why we facilitate the use of the platform to create injury prevention programs for any age range.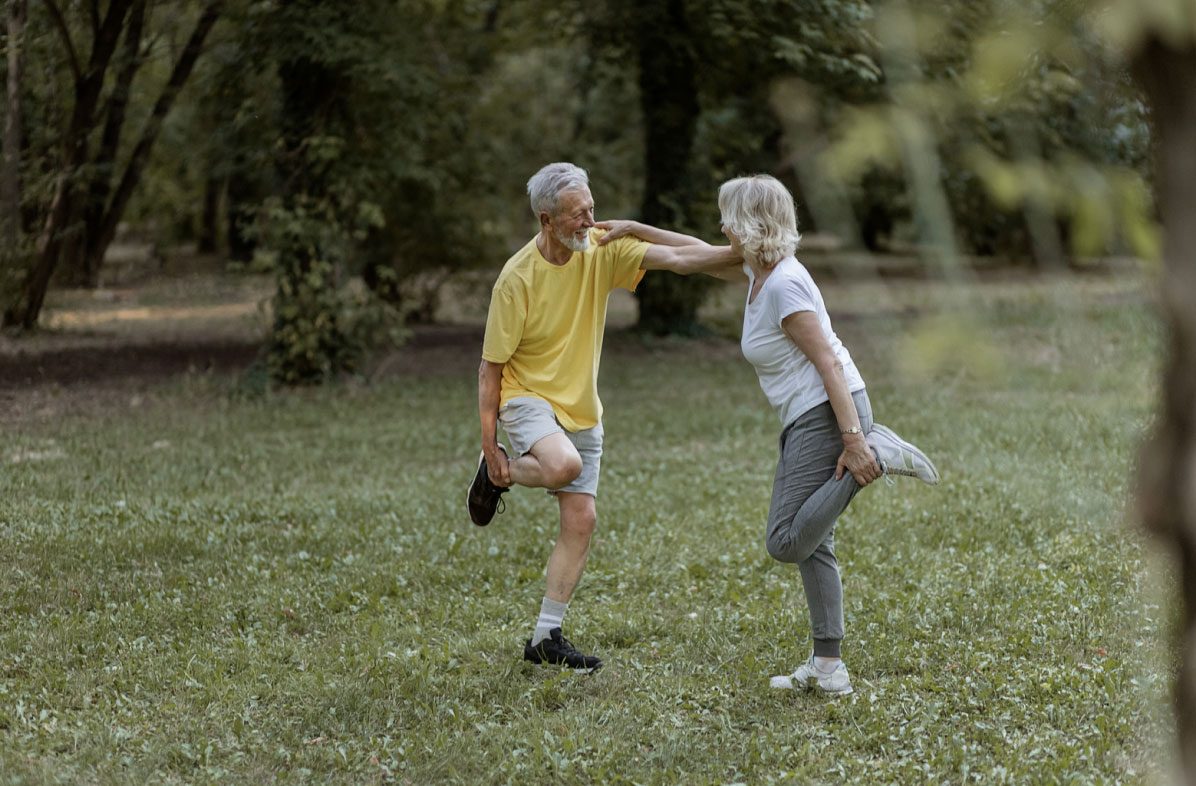 Exercises focused on joint strengthening
We put at your service specific exercise packs for the strengthening of joint groups to prevent the recurrence of your patients while you monitor their condition.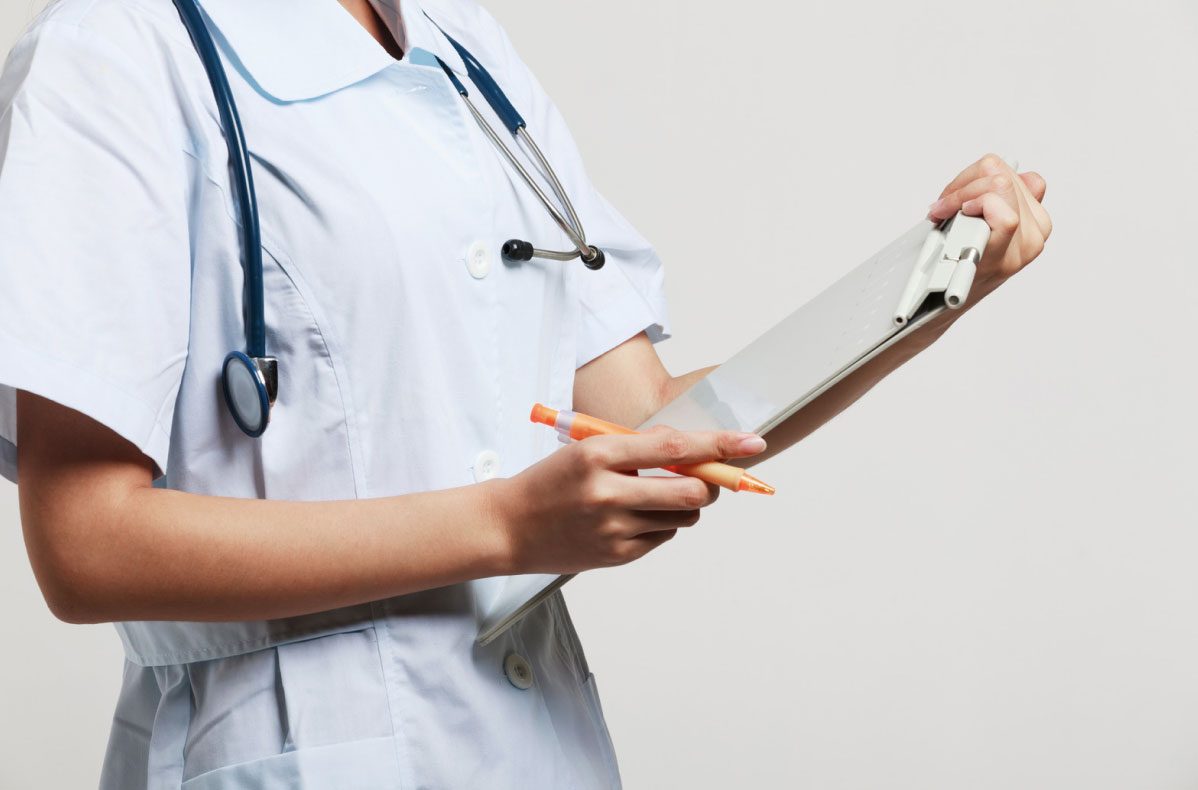 Prevention in residences
Due to its usability and intuitive model, TRAK is ideal for incorporating exercise and prevention programs for seniors living in nursing homes or those in outpatient units.
With TRAK they adhere to a healthy lifestyle while being monitored by a professional.