Digital medical diagnosis and exercise program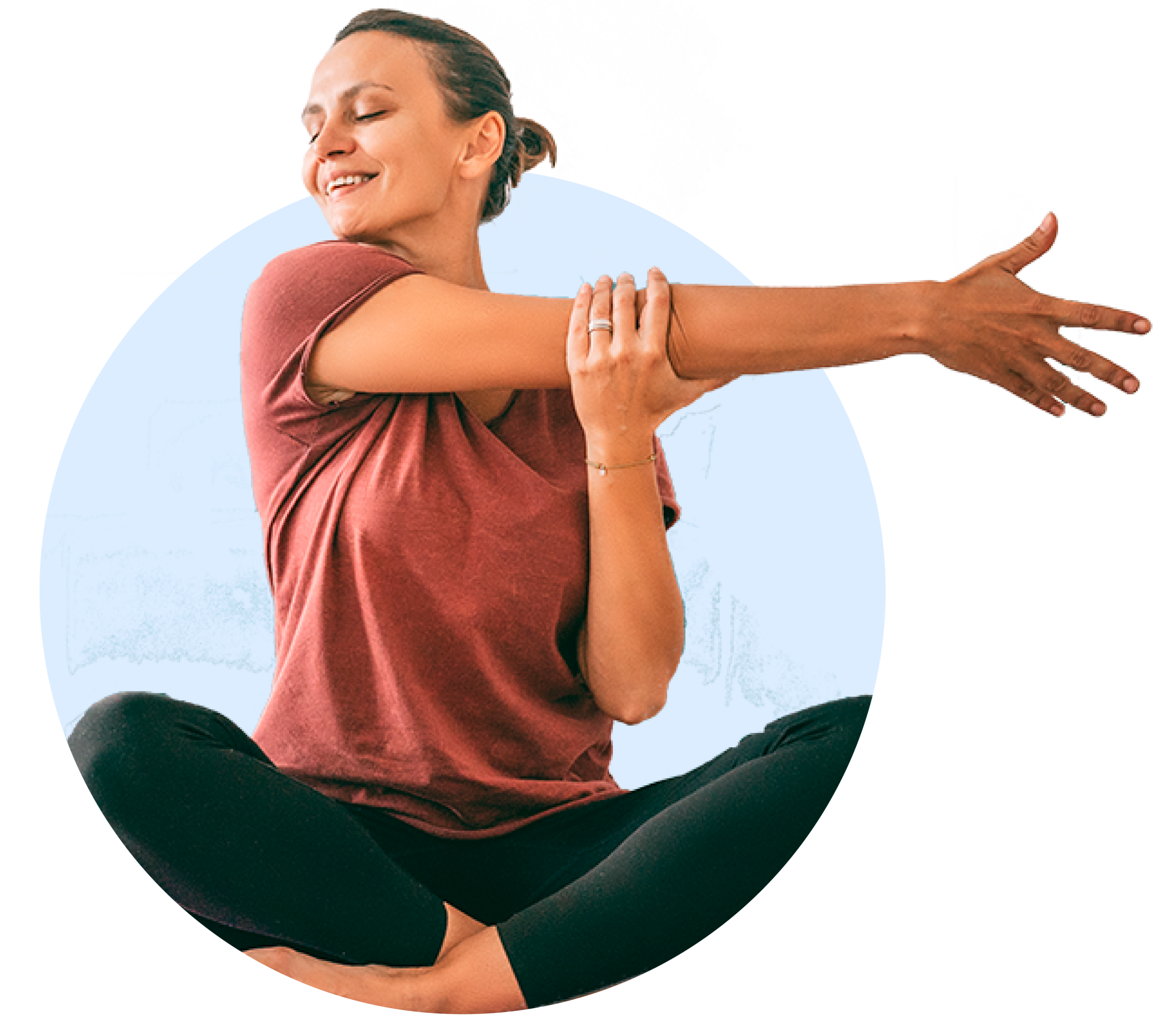 70€ 50€
Program
Our team of pain specialists will complete a medical diagnosis of your case through digital questionnaires. With this service you can recover from your pain from home with the help of specialists. By choosing this type of treatment you can save yourself unnecessary travel and choose the hours that best suit your day to day.
Thanks to a platform of exercises guided by Artificial Intelligence, you will be able to carry out a personalized routine with postural control and corrections in real time with a medical follow-up.

Digital medical diagnosis
Prescription and adjustment of the exercise plan
Access to exercise platform
Direct communication with pain specialists
Hire the service
Book your first valuation video consultation with your specialist and analyze your case
Schedule the following video consultations based on your availability
Unlimited access to the App to perform your exercises
Without permanence: you can unsubscribe whenever you want
Trak is a web application that works on any device with an internet connection. You just have to open the browser that you have configured and access www.app.trak.es
If you are not yet part of Trak, contact our team of experts, request a demo and join the digitization of healthcare.